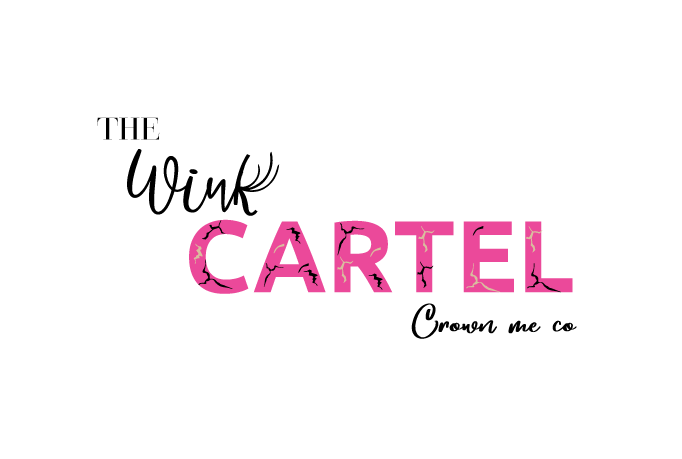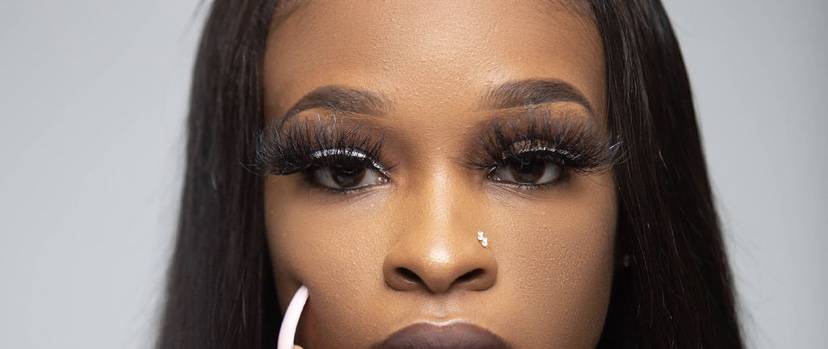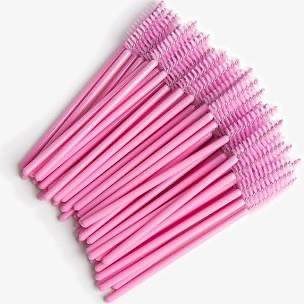 Our minks are known for their durability and quality. With proper care you can wear your lashes up to 25 times!
REMOVING GLUE FROM MINKS
Using your tweezers or complimentary lash brushes from The Wink Cartel, GENTLY pull the glue off of your minks and the mink track. It is ideal to start on the outer corner of the band, and peel off the glue towards the center.
CLEANING MINKS
AVOID drenching your minks in water. Instead grab a Q-tip or some similar utensil, wet it a bit, and roll it over your minks until access dirt, makeup etc. is removed. Getting your lashes completely wet will lessen your curl and shape. If possible avoid mascara and any other chemicals when wearing your minks. Just like real hair this will cake up and cause stiffness, and you wont be able to wash in complete water as you would bundles.